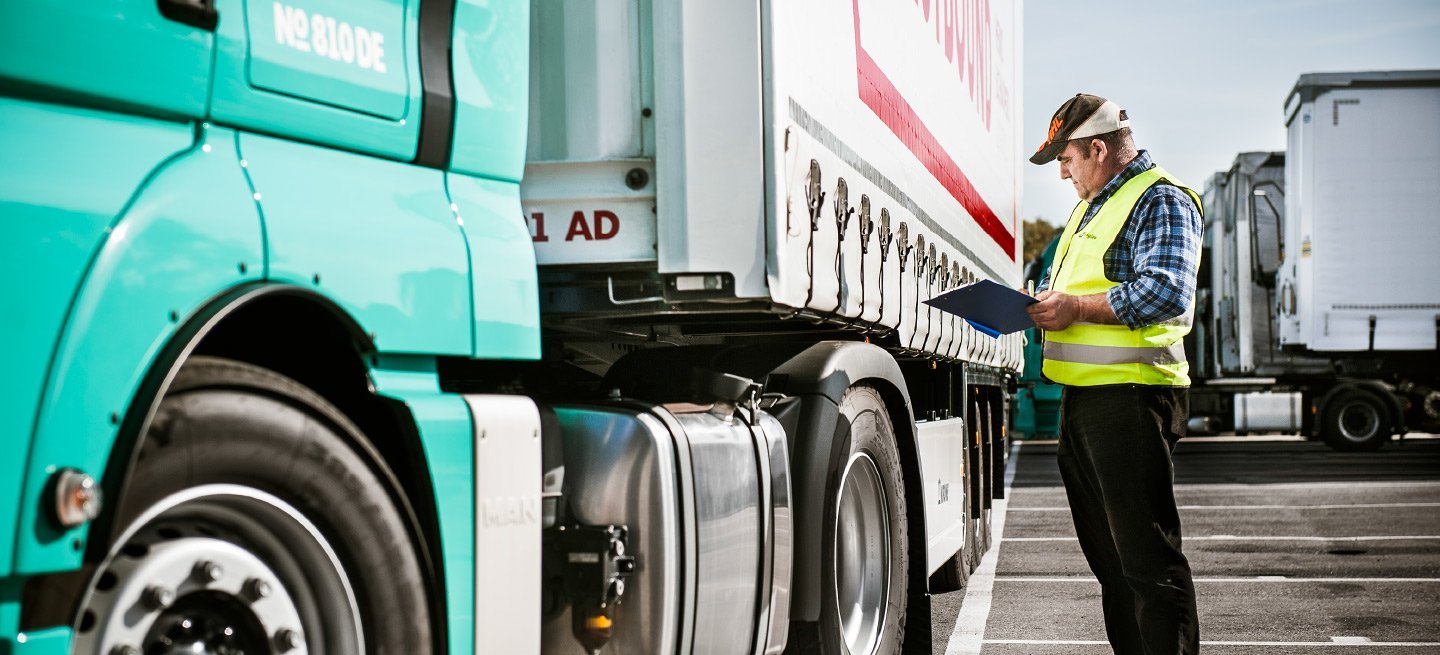 NO MATTER WHERE – ALWAYS THE RIGHT DOCUMENTS AT HAND
Driving all over Europe, we hav to take different rules into consideration.
Our customs experts keep track of the situation and manage to get your freight even bureaucratically to its destination. Together with our cooperation partners we offer optimal service, not leaving any questions.
We offer following custums services:
- handling of all customs issues via e-zoll
- Carnet TIR preparation, T-papers, EU-customs clearance, INTRASTAT-registrations, creation of export documents
- representation at appeal procedure
- support with applications for issue of approval for active/passive enhancement
- consulting in the field of tariff-rate quotas, tariff rates and import restrictions
We focus mainly on export and import shipments from/to South Eastern Europe. With these countries we have a business relationship for many years.