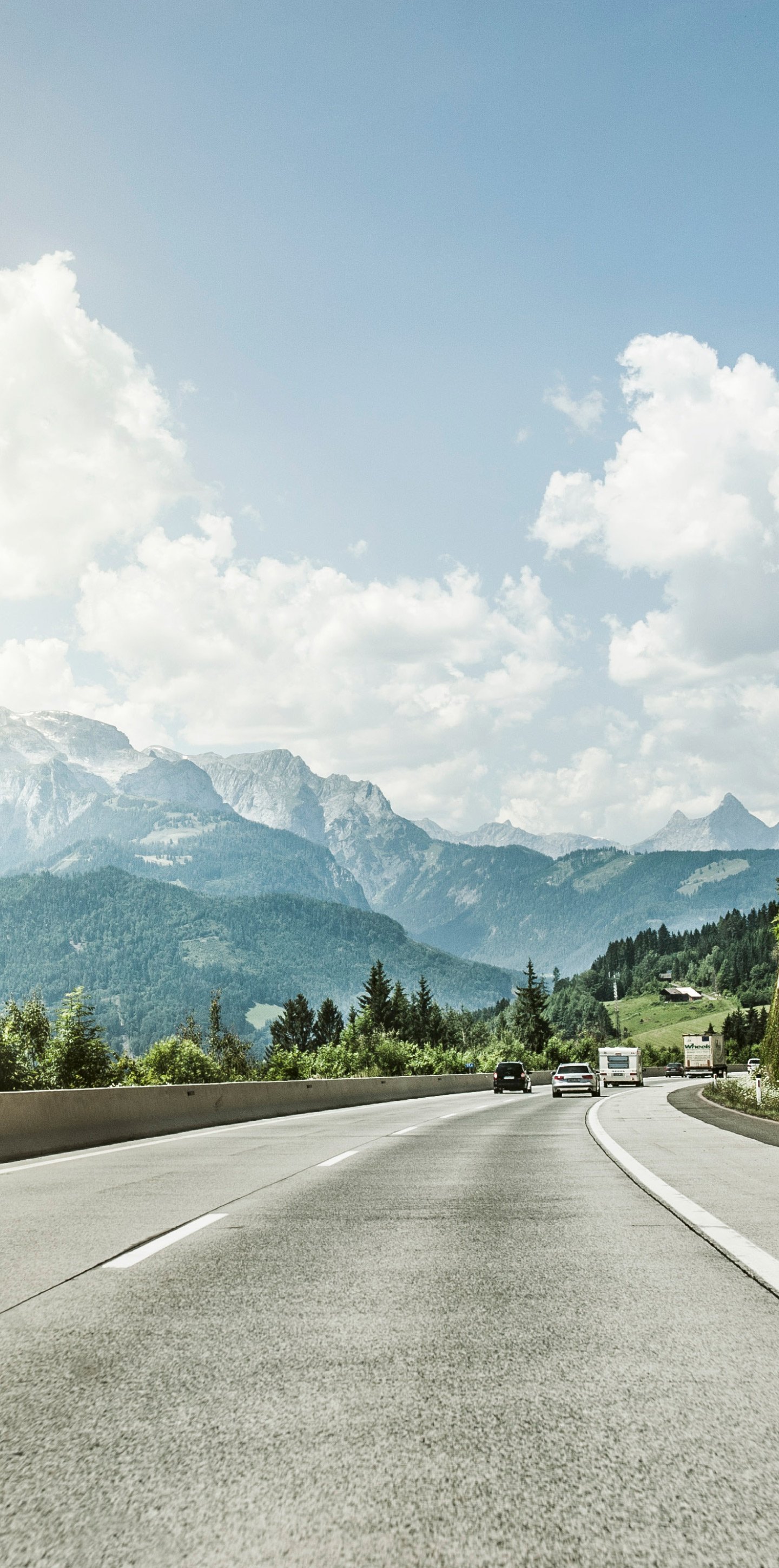 01
TARPAULIN TRANSPORT

WE SHIP YOUR GOODS. WELL PLANNED.
We adapt to all goods. One of the most flexible and useful solutions is tarpaulin transport.Tarpaulin transport requires the consistent collaboration of our locations. By exactly timed departure and arrival times we guarantee our clients the highest satisfaction.And by the way: if you should have special wishes, then our employees will happily take them on, because we see individual solutions and concepts especially as our daily bread.
Our transportation services cover all EU member states as well as most South-Eastern European countries.
We transport everything from small deliveries to full truck loads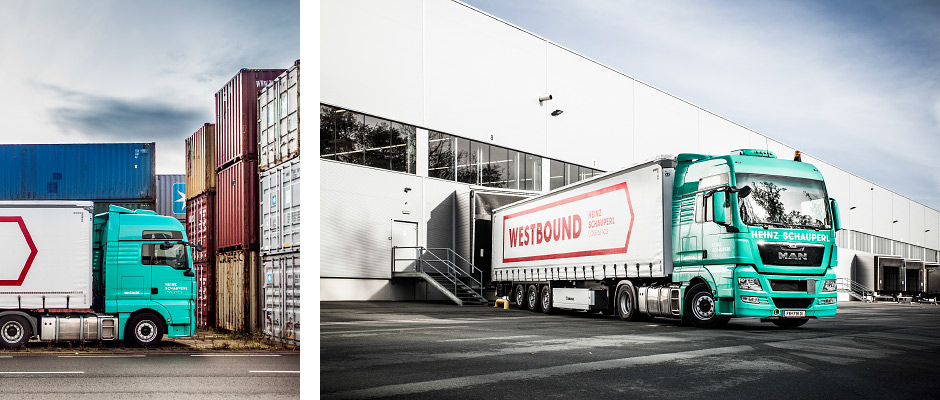 close
02
TEMPERATURE-CONTROLLED TRANSPORT

FROZEN GOODS COOL ON THE ROAD
We have many years of experience with temperature-controlled transports in a variety of types. We stick strictly to the parameters given by our customers – our state of the art equipment makes this possible. Only this way we can comply with the different temperature requirements. We use platforms with environmentally friendly multi-temperature cooling units which can carry out up to four different temperature zones in a vehicle.
Our vehicles can be used for all areas of the food industry (frozen, dairy, meat etc.)
Of course we also transport plants and cut flowers as well as temperature-controlled dangerous goods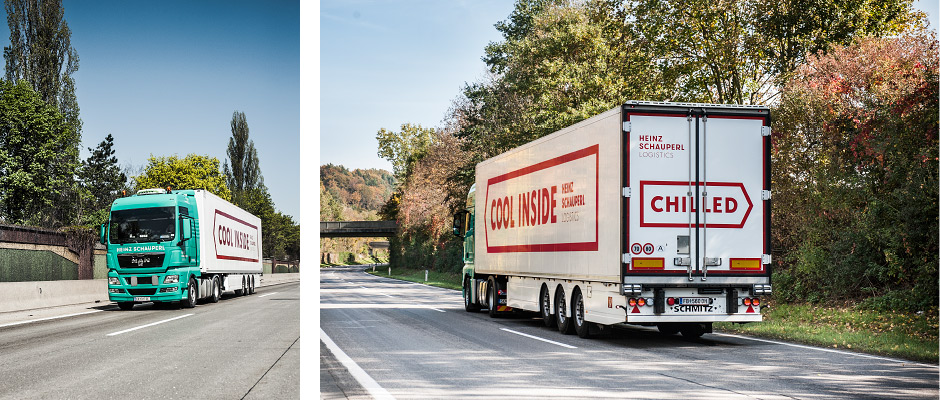 close
03
GROUPAGE TRANSPORT

EVERY PIECE IN THE RIGHT PLACE
The distribution of smalls, as well as the precarriage of goods, is mainly the responsibility of our locations in Feldbach and Graz. But we are also supported by partner companies, who are mostly located in the vicinity of relevant major cities. This way we can guarantee a network without interruption and undisturbed processes.
Of course dangerous goods and temperature-controlled transports are also possible – our employees are happy to organize additional services – always based on our underlying quality procedures.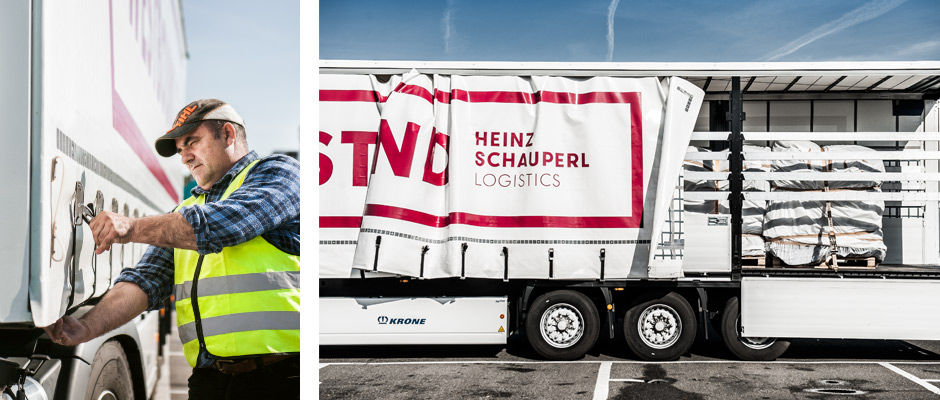 close
04
INTERMODAL TRANSPORT

MEANS OF TRANSPORT HAND THE MIKE TO EACHOTHER
Some destinations require more than just a truck.
With our good contacts to partner companies we can offer you an individual transport solution based on different means of transportation.
Often an intelligent combination of truck, rail and ship offers advantages for economical, safe and environmentally friendly transports.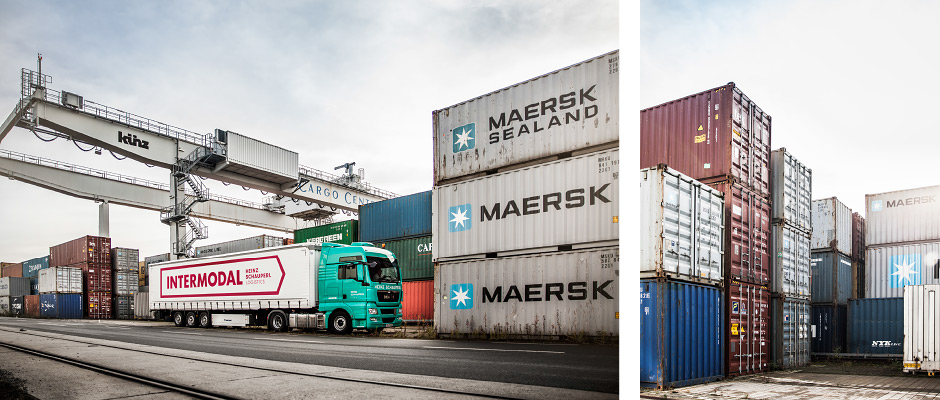 close
05
TRANSPORTATION OF BULK GOODS

LOOSE MATERIAL GETS SPECIAL TREATMENT
Various vehicles from our fleet have been developed especially for the transportation of bulk goods.
The requirements and demands of our customers had a decisive say in this connection. As it is important to us, that your transportation goods are always in the best possible hands, we are permanently working on new solutions. We are shipping many different goods: from granulate to grain to salt. Nothing is too unmanageable.
Following vehicle concepts are being used for bulk good transportation:
Rear tip dumper with or without pallet width in aluminium or steel construction
Tipper with integrated cooling unit for temperature-controlled bulk goods
 Rear tip dumper for the transport of mixtures and dangerous goods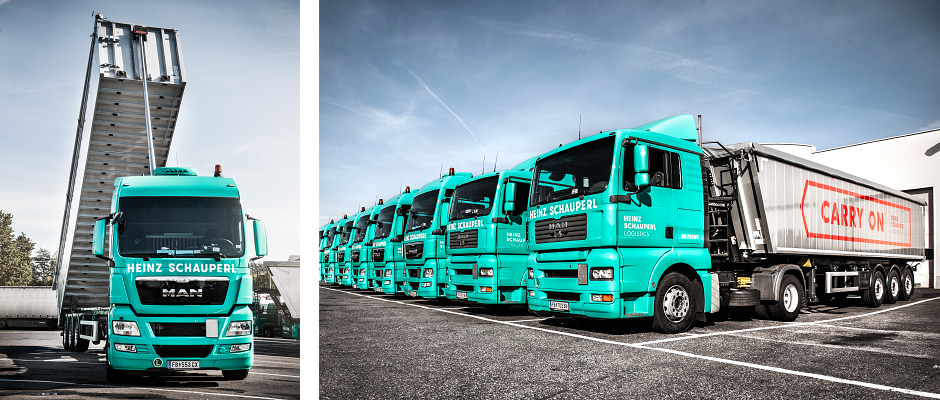 close
06
XXL-LOADS

NO FREIGHT TOO LARGE, NO LOAD TOO HEAVY
In our versatile fleet we will find the right means of transportation for your special sized goods.
We can adapt to your requirements and manage to take even the biggest and bulkiest freight to its agreed destination.
Special transports require precise preparation. We take care of an exact route planning, necessary transport permissions and special equipment, in order to ensure smooth interconnected processes.
close
07
EXPRESS DELIVERY

WE ARE THERE IF IT HAS TO BE A LITTLE BIT FASTER
We know that businesses often and on short notice need to do special deliveries.
We want to support these companies. We organize special deliveries in almost all areas of Europe within the shortest possible time. In the process various means of transportation are being used. We do the job for you fast and reliable.
Through our daily experience we are aware, that companies often have to do special deliveries unexpected and on short notice. These companies we want to offer our special solutions. Special tours to almost all areas of Europe we can organize within the shortest period of time. We use various means of transport for this.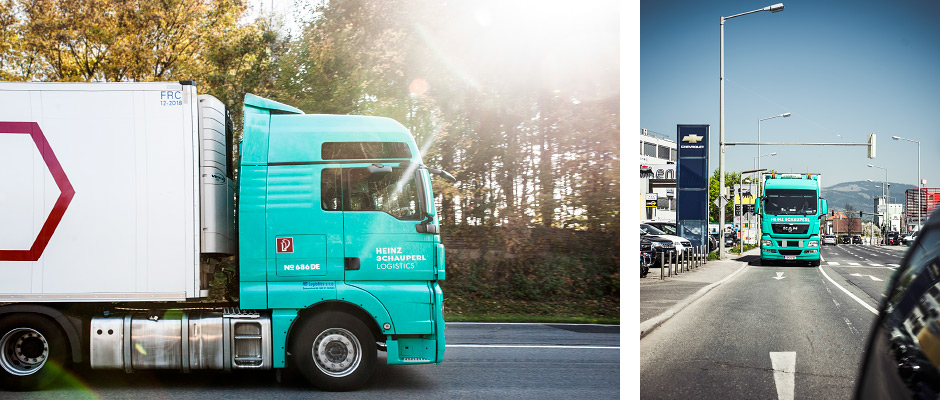 close
08
TRANSPORT OF DANGEROUS GOODS

TRANSPORTATION WITH SENSIBILITY
Dangerous goods require transportation quality at the highest level.
At the same time the legal requirements regarding the hazardous material transportation law and the regulations of ADR have to be complied with. The special qualifications of our employees and drivers enable us to deal with sensitive goods responsibly.
We emphasize regular training and qualification sessions to dangerous goods drivers for all kinds of dangerous material ratings. Happily we work together with you on a customized safety concept.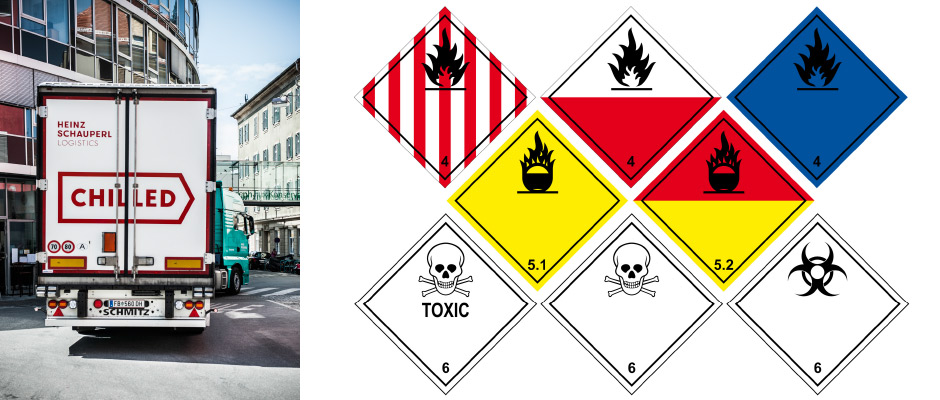 close
09
ADDITIONAL SERVICES

SERVICE FROM A TO Z
Efficient logistics with professional storage and inventory management are key success factors.
Upon request of our customers we supply specific logistics solutions with consignment, storage, packaging, identification, labeling etc. and implement fast in- and outbound of the goods.
The process can be adapted and changed flexibly, in order to offer our customers a maximum of flexibility. Of course we also advise our customers happily, if they want to change their primary storage logistics.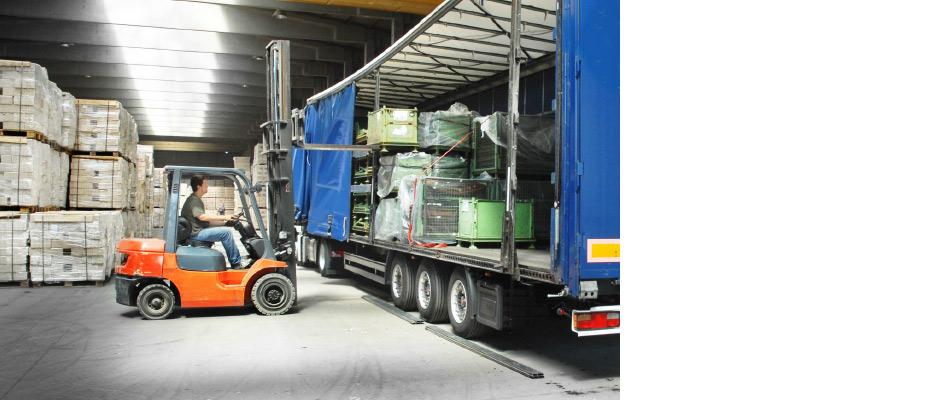 close