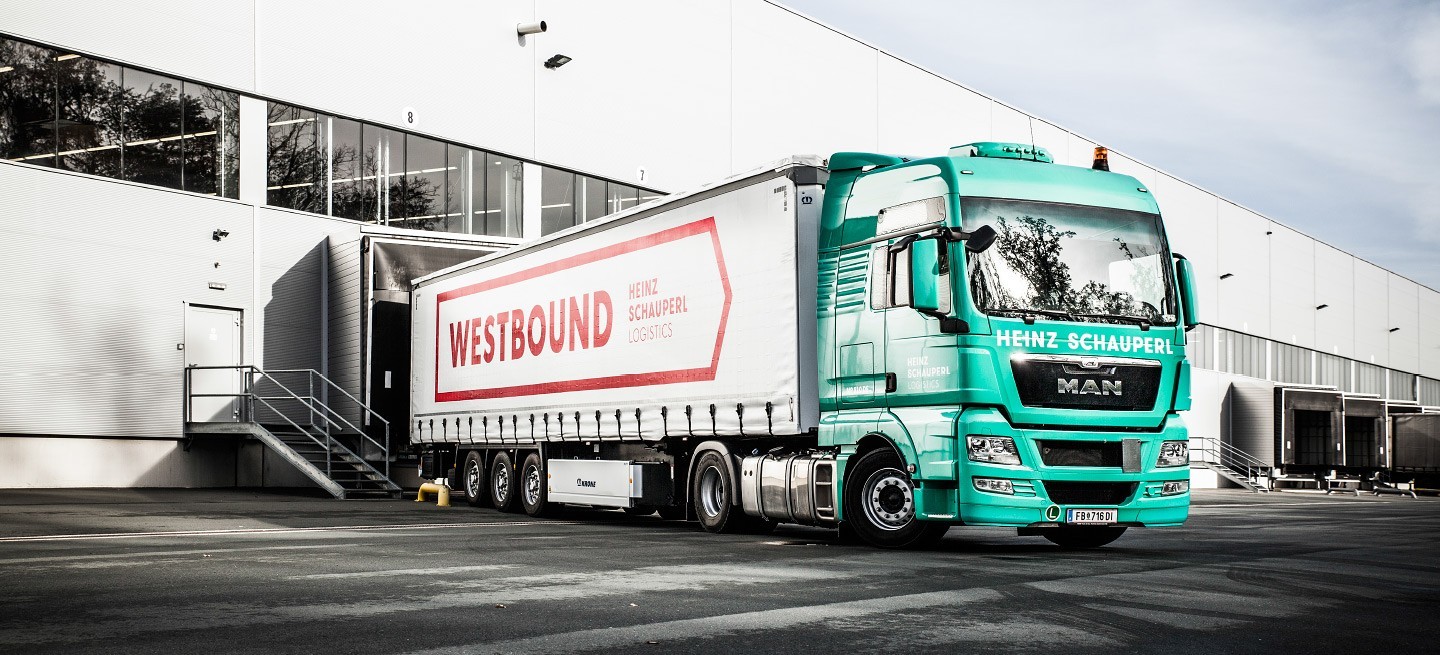 WITH MODERN LOGISTICS IN THE RIGHT PLACE AT THE RIGHT TIME
Flexibility and effectivity are important to us.
This way we gain the confidence of our clients and build a fair relationship. It is our job to bring your freight safely from A to B. And maybe even store it before, make out a production order or package it. Since no 2 jobs are the same, we find an individual logistics solution for each of our clients and offer service packages with transport, handling, storage and logistical extras. Many companies rely on our competencies and leave us with their logistics-tasks. This way they can fully focus on their core competencies. If you are also interested in logistics outsourcing, please contact us!